Who We Are
ICE Group is the leading recruitment, training, and outsourced service provider in the West of Ireland.
We Change Lives – the pioneering Four Day Week company, with our story published in The 3-Day Weekend book.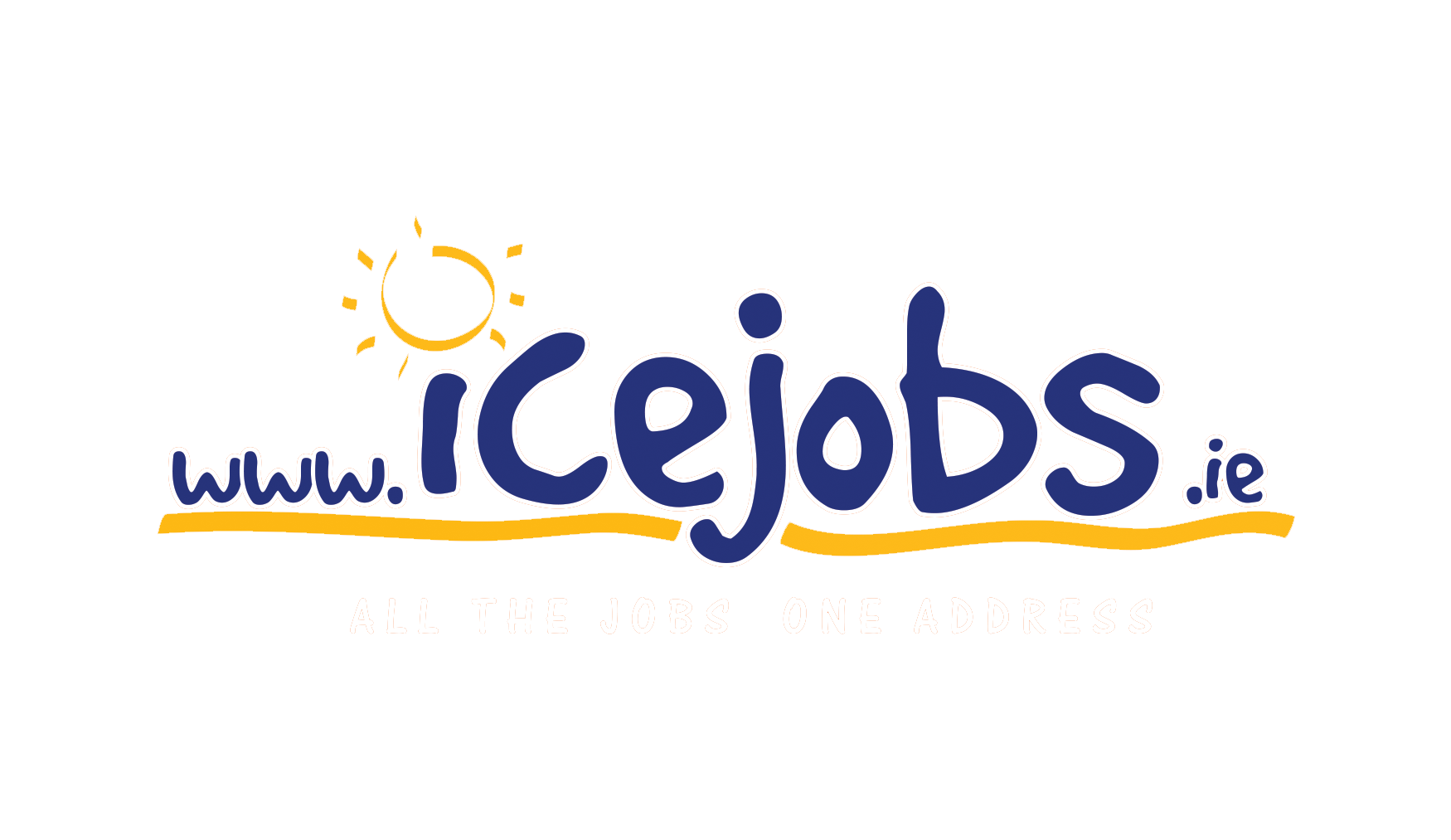 Find Your Dream Job Today
ICE Jobs recruit across a wide range of sectors, including Manufacturing, IT, Admin Support, Healthcare, and many more.
If you are a job seeker, browse our open positions now. 
If you are looking for a brilliant candidate, get in touch with us today and see how we can help.

Enrol Today!
Our local training centres in Galway, Sligo, Limerick, and Mullingar make up the Pitman Training Ireland West network. You can study full-time, part-time, or at any time!
Talk with our Training & Careers Directors and plan your upskilling journey today.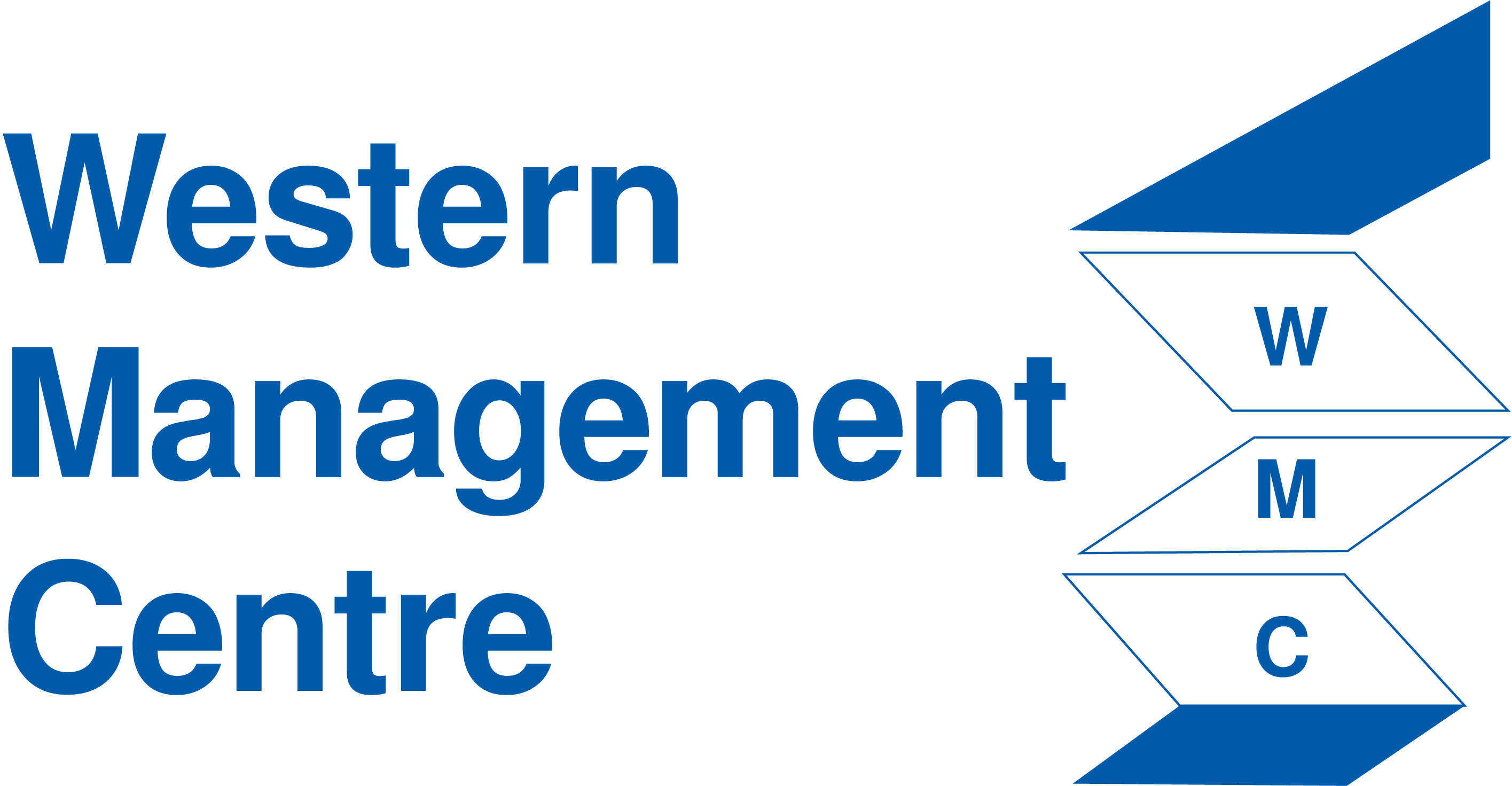 Developing People
The Leading Health & Safety and Business Training Provider in the West of Ireland.
Our in-centre, in-company, and online course offerings make us the perfect training provider for you and your business.
Take a look at the latest programmes running in Galway, externally, or virtually.
Our Head Office
ICE Group, Centrepoint
Liosban, Tuam Road, Galway,
Ireland H91 RYD2
Office Hours
Mon-Fri: 8am – 6:30pm
Sat-Sun: Closed